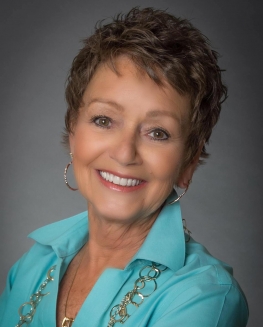 Welcome,
I'm the broker meant for you.
My mission is to listen intently to your wants and needs while guiding you every step of the way in finding your new dream home or helping you to sell your existing home. Whatever it is, a single-family home in the suburbs, condo living in an urban setting or estate sales, I will partner with you to accomplish your goals. It's my aim to become your caring advisor with experience, commitment, and passion while providing such excellent service; you will want to refer me to your friends before we even get to close on your dream home!
Jill Judy
(206) 409-2692 | JillJudy@JohnLScott.com
Real Estate Broker | John L. Scott Seattle | South Lake Union Office



Making Home Ownership Dreams A Reality
I strive daily to make your real estate buying or selling experience rewarding, proudly working as if each home were my own. With integrity and respect, I stand dedicated to helping you achieve your real estate and investment goals.
Helping Seattle Find Where To Live
Enhance Your Mobile Search and find open houses in your area with the John L. Scott Mobile App.
Features:
Interactive map with GPS

Location based search

MLS/Property number search

Extensive search criteria options

Road and satellite map views

Comprehensive property details with photos

Built-in sharing tools

Driving directions

Broker name search (Android, iPhone)

Mortgage calculator
Download the App at: JlsApp.com/JillJudy